Why Publishers Need to Care About Algorithm Transparency
People want algorithms. But how to integrate the power of algorithms without eroding trust? And why is it important not to be too transparent?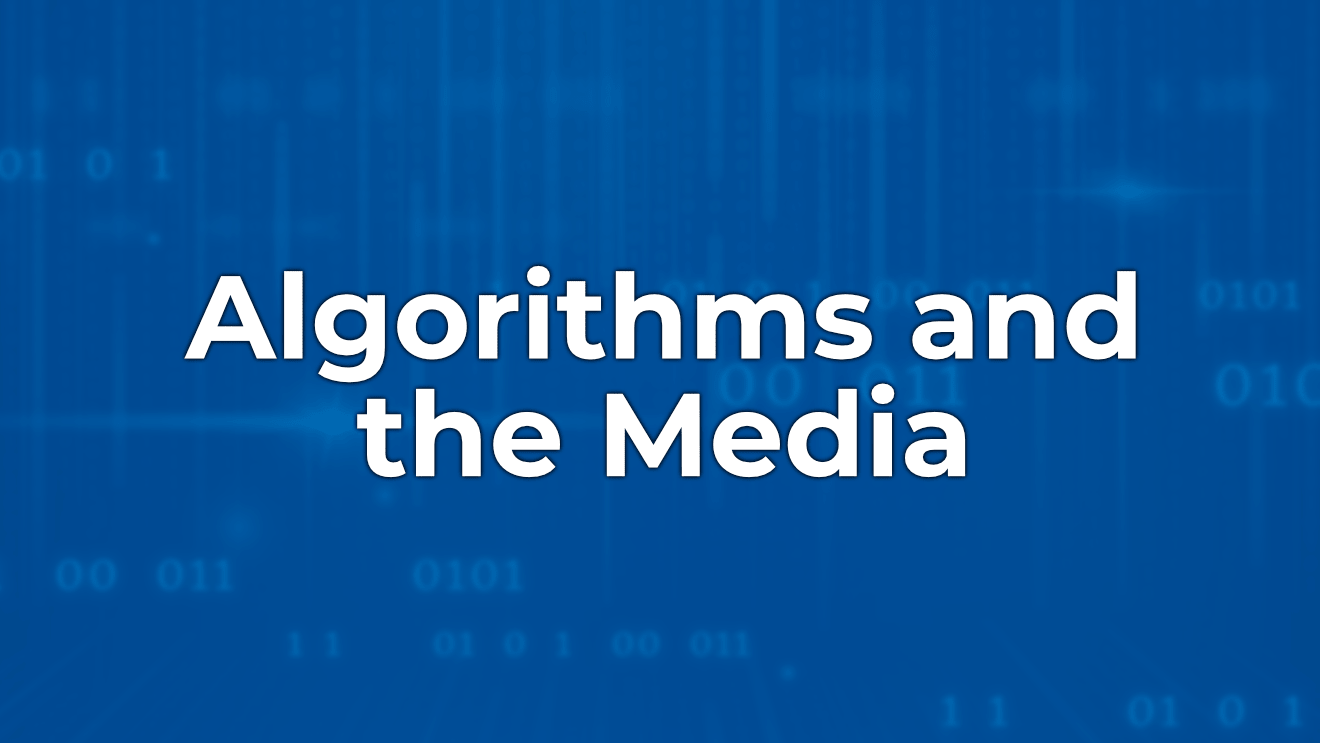 You don't have access to this post at the moment, but if you upgrade your account you'll be able to see the whole thing, as well as all the other posts in the archive! Subscribing will give you immediate access.
This post is for subscribers only