Innovating into a Newsroom: 5+1 Things to Remember
The term "innovation in the newsroom" has been thrown around a lot in recent years. And rightfully so, because innovation is inherently essential for the future of journalism. But creating actual change (for the better) is about so much more than technology and data.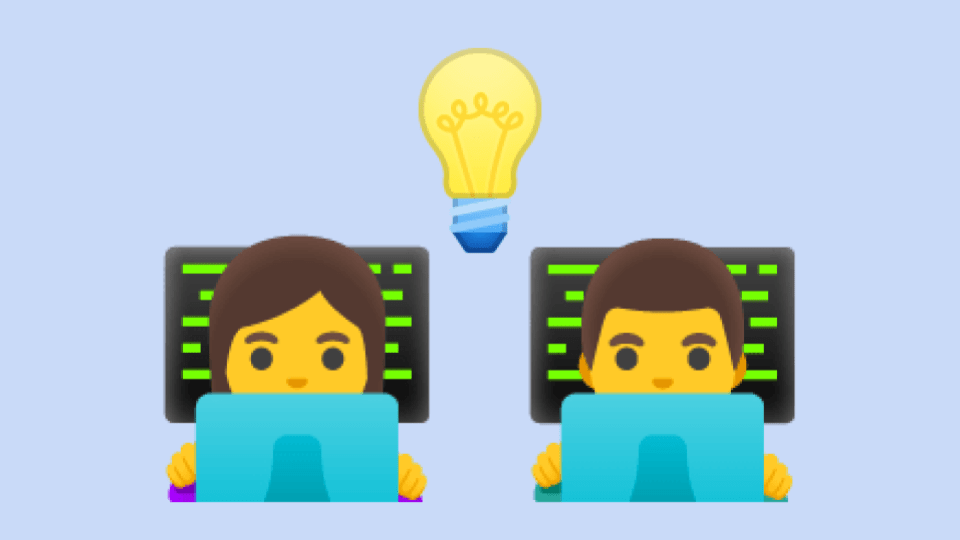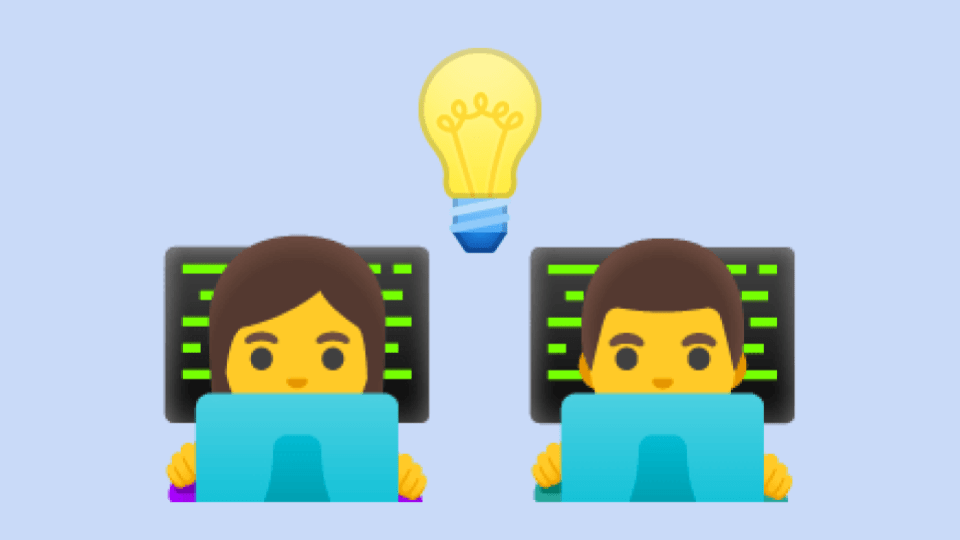 I have been working into newsrooms for several years - using my background in journalism to work with journalists rather than being one myself.
I have done that as the editorial project manager in a development department, as the head of an editorial development team and now as an journalist-gone-analyst in the marketing department in Berlingske Media working closely with the journalists and editors from our four publications.
So logically, I think cross-disciplinary innovation in newsrooms and the publishing and media industry in general is both very important and immensely fascinating 😊
Two things to address before we get started:
1) Who is this written for?
This article is mostly written for people like me, who work with innovation and change in the newsroom but aren't necessarily based in the newsroom themselves. Of course, if you work in a newsroom and can use some of my tips, I won't stop you.
2) What is "innovation"?
Phew, that's a big word, right? Before going forward let's talk briefly about what "innovation" is.
It can be all kinds of things, some even say that for something to be truly innovative, it should be patentable. For this post, however, I'll use innovation as an umbrella term for new ways of thinking, working (with or without novel technologies) and facilitating change in a newsroom.
For instance, as you'll read about next, moving a publication or news publisher from measuring rather simple metrics like clicks, time spent and scroll depth and to focus on creating value for the users, subscribers etc. can (and should, I think) be considered innovation in the newsroom.
To me, innovation need not include a lot of technology, XR glasses, artificial intelligence etc.
From the Wikipedia article on "Innovation":
Innovation is the practical implementation of ideas that result in the introduction of new goods or services or improvement in offering goods or services. ISO TC 279 in the standard ISO 56000:2020 defines innovation as 'a new or changed entity realizing or redistributing value'.

Others have different definitions; a common element in the definitions is a focus on newness, improvement, and spread of ideas or technologies.
There are many things to remember and take into consideration when working with innovation into (or in) a newsroom, but here are some of the things I (from my own experience) think deserve a lot attention – perhaps because they sometime don't get enough attention 😉
All right then, let's begin:
This post is for subscribers only