Why You Should Use Assumptions Mapping and Test Cards
Two simple tools help you define your assumptions, prioritize them and figure out how to validate them - and define what success actually is.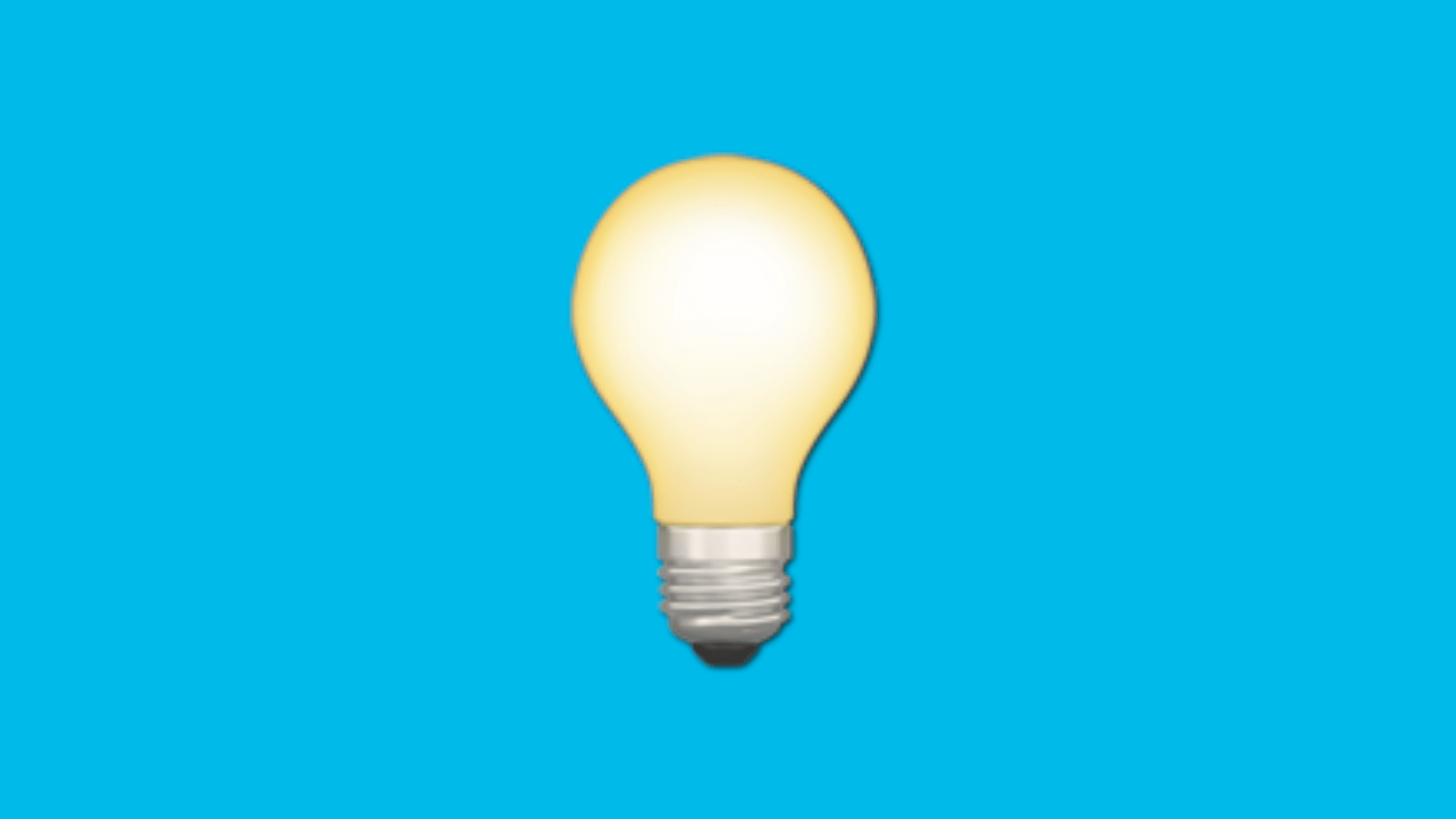 TOOLS. Working with assumptions or hypotheses is all the rage in the publishing and media industry at the moment.
And rightfully so, since it is a very efficient way of combining data with creativity while moving forward while learning in a continuous easy-to-validate way.
But as always, the chain usually breaks at the weakest link and if you aren't clear on what an assumption or hypothesis is or how to validate it, you increase the risk of bad and poor decisions.
This post is for subscribers only