Gamification on Duolingo and What to Learn From It
Learning something by yourself requires pacing and rewards. Duolingo has figured this out better than perhaps anyone, but nudging like this should always be about the user's goals.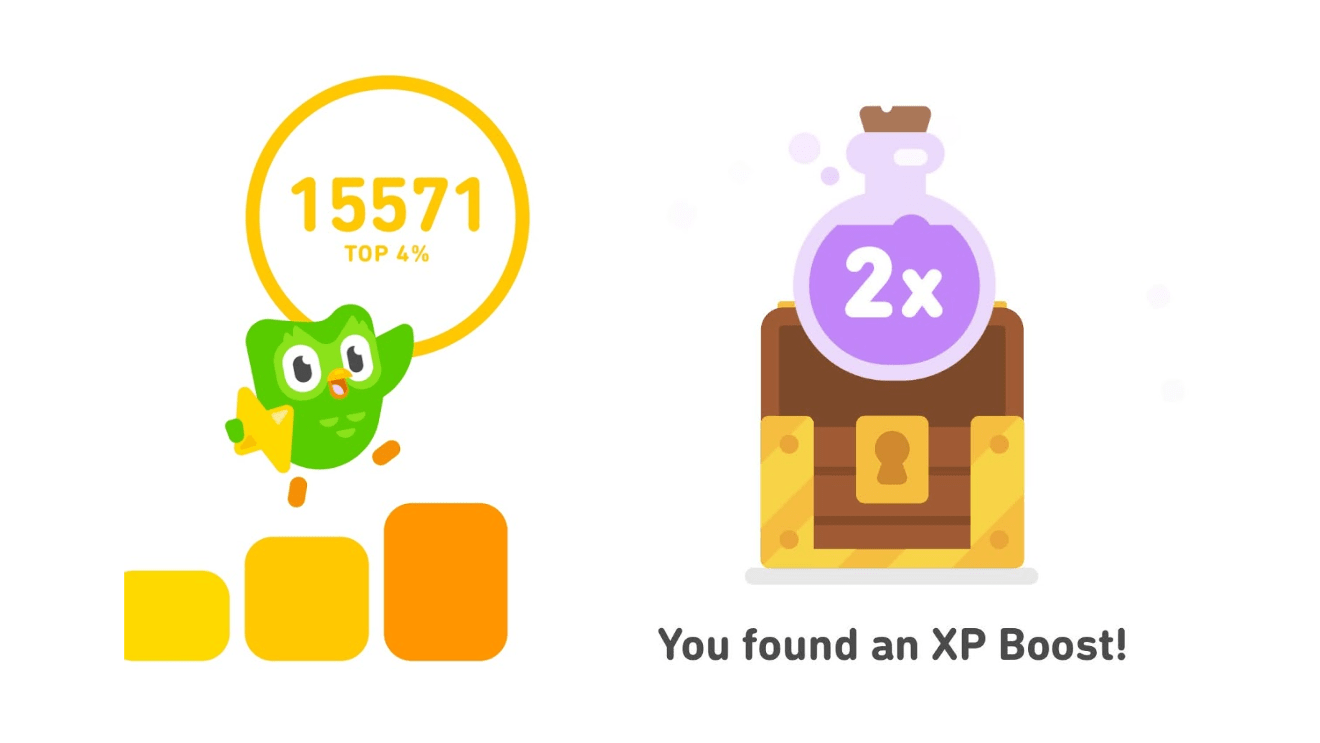 You don't have access to this post at the moment, but if you upgrade your account you'll be able to see the whole thing, as well as all the other posts in the archive! Subscribing will give you immediate access.
This post is for subscribers only