Data Strategy: Why Denmark's Ekstra Bladet Is Leaving Google Analytics
For many years, Google Analytics has been the go-to tool for website analytics and insights, for publishers as well. Now one of Denmark's biggest and busiest websites is saying goodbye.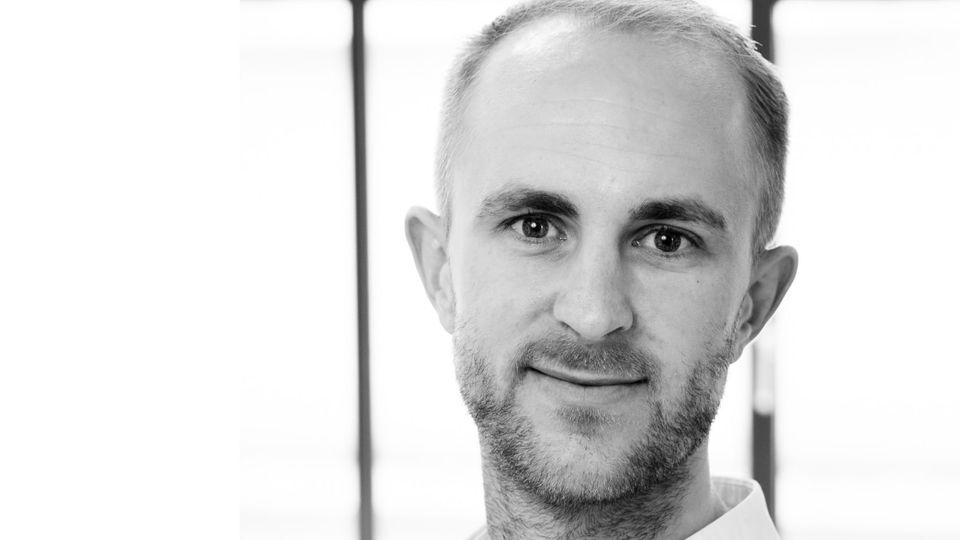 Data and many of the aspects surrounding it has become of major strategic importance. Everything from collecting to processing and reporting – and of course owning – the data are some of the critical foundations of a succesful publishing, content or media product in the 21st century.
The numero uno tool for many is Google Analytics which has become the golden standard in website analytics, insights and reporting since it's launch in November 2005.
This post is for subscribers only