Data Strategy: Why Denmark's Ekstra Bladet Is Leaving Google Analytics
For many years, Google Analytics has been the go-to tool for website analytics and insights, for publishers as well. Now one of Denmark's biggest and busiest websites is saying goodbye.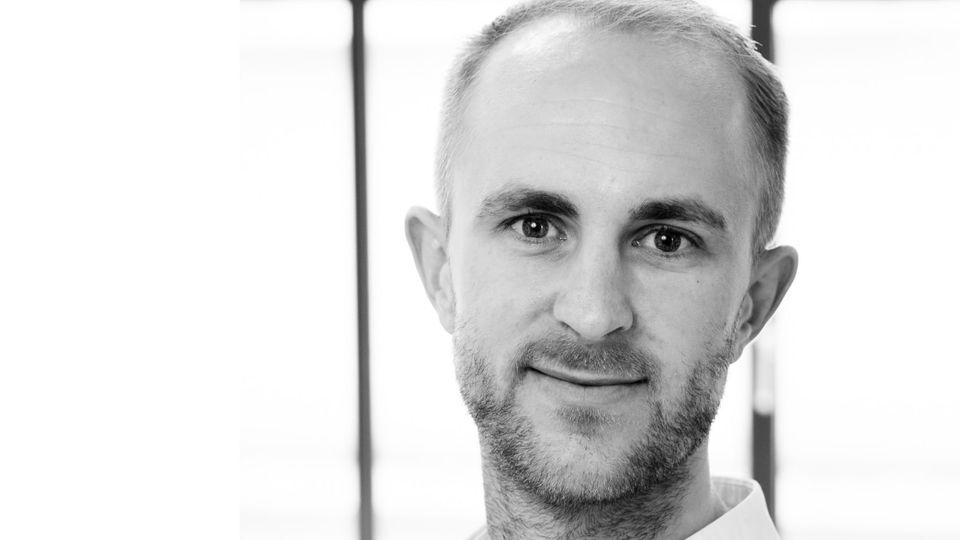 You don't have access to this post at the moment, but if you upgrade your account you'll be able to see the whole thing, as well as all the other posts in the archive! Subscribing will give you immediate access.
This post is for subscribers only