Cross-Product Content: How a TV Station Experiments With Podcasts
For publishers, repackaging content for re-use across different channels and products has always been a dream. Here's how TV 2 Nord is doing it – and some tips from an expert.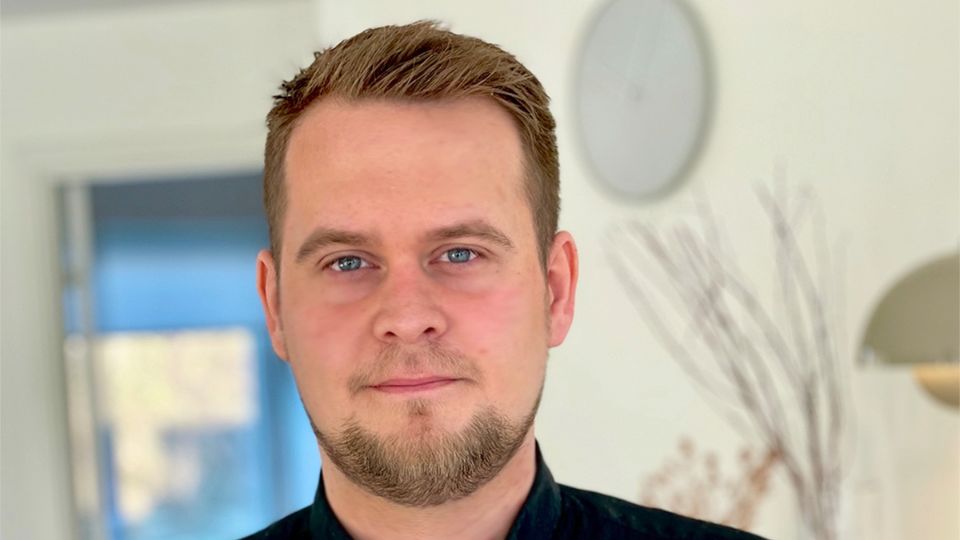 You don't have access to this post at the moment, but if you upgrade your account you'll be able to see the whole thing, as well as all the other posts in the archive! Subscribing will give you immediate access.
This post is for subscribers only