Maybe News Isn't Where the Money Is
For years publishers have been pushing news on an endless cycle. In a free ad-based world where clicks rule that might make sense. A subscription business doesn't work like that.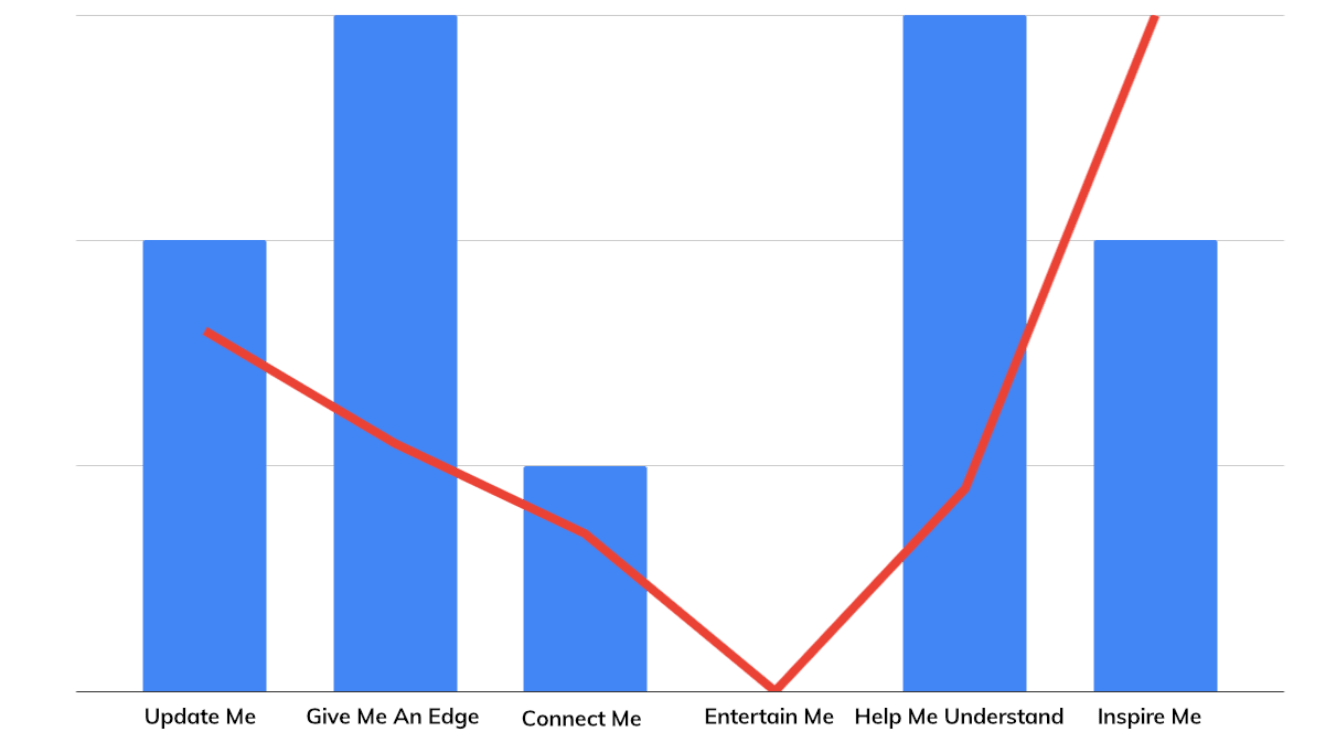 You don't have access to this post at the moment, but if you upgrade your account you'll be able to see the whole thing, as well as all the other posts in the archive! Subscribing will give you immediate access.
This post is for subscribers only