Newsletters are increasingly about the community as well
Just like the web and publishing in general, newsletters might too become social mediums and products. It's not just about passive consumption anymore.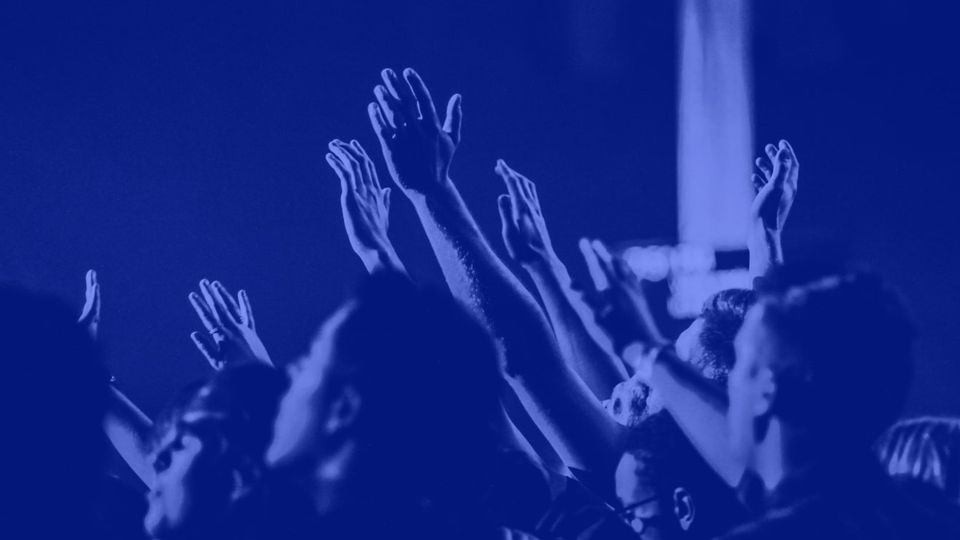 You don't have access to this post at the moment, but if you upgrade your account you'll be able to see the whole thing, as well as all the other posts in the archive! Subscribing will give you immediate access.
This post is for subscribers only