Newsletters are increasingly about the community as well
Just like the web and publishing in general, newsletters might too become social mediums and products. It's not just about passive consumption anymore.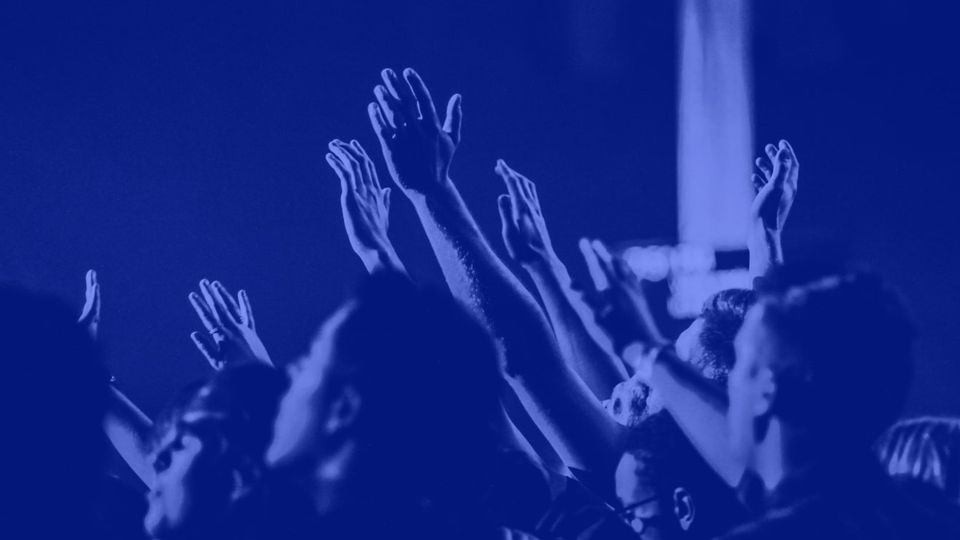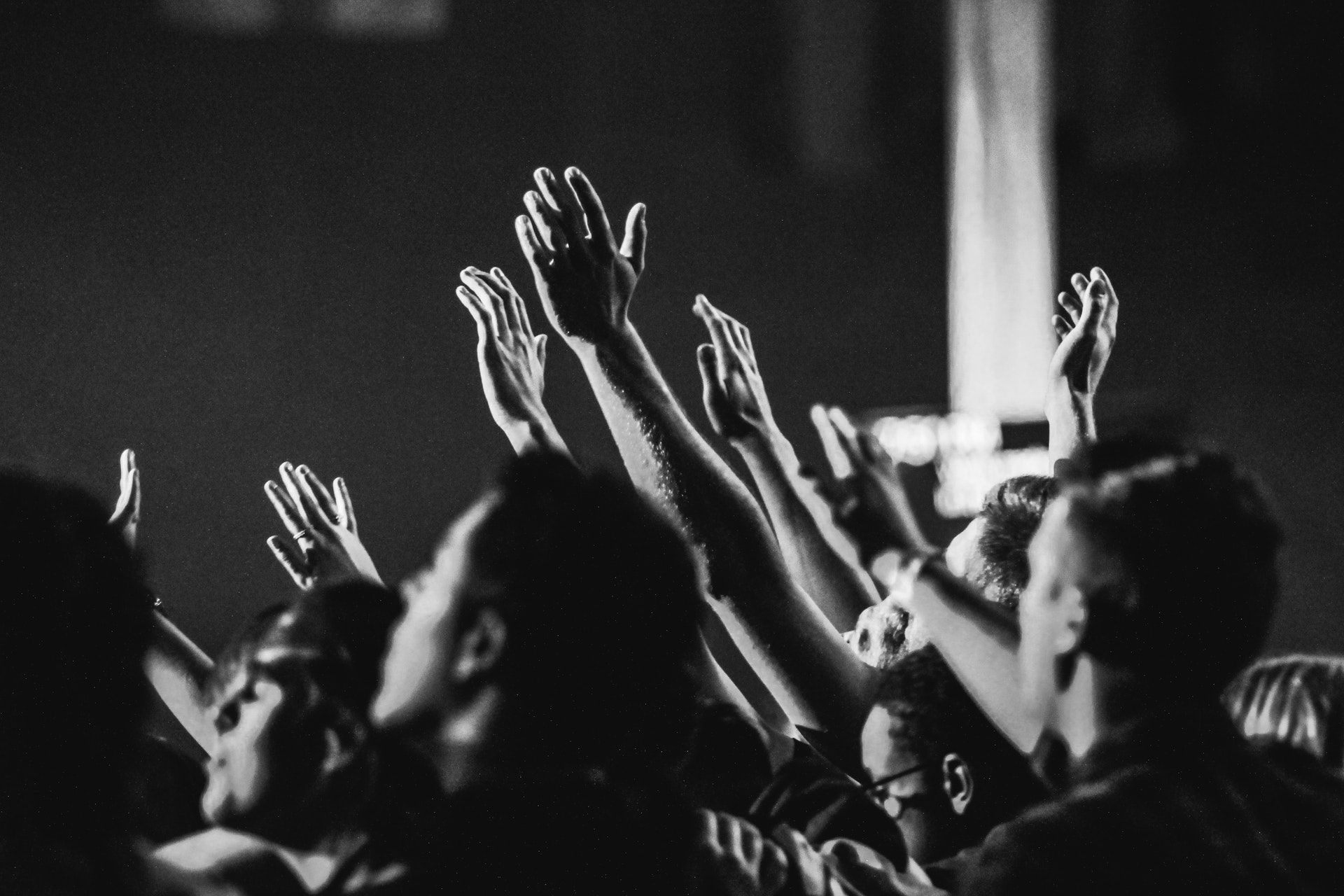 Are newsletters going social? Newsletters and emails just won't go away, and newsletters are still immensely popular among publishers and readers/recipients.
There's an intense battle heating up between some of the major players and platforms and that is helping push the good old newsletter in some interesting directions.
This post is for subscribers only