How Denmark's Second Largest News Publisher Combines Journalism With Product Thinking
Interview: Jysk Fynske's "reader pledges" is a form of contract between journalists and readers. Read how and why they are doing it.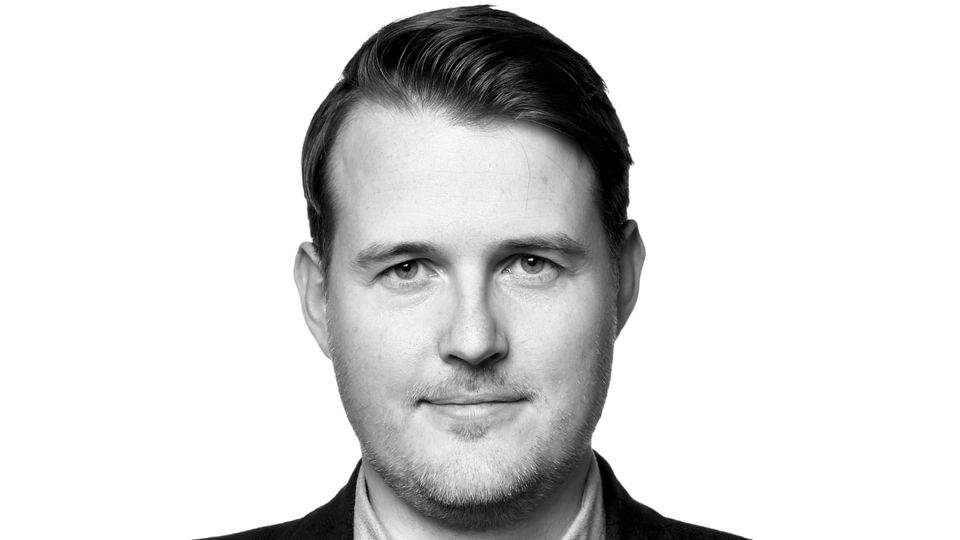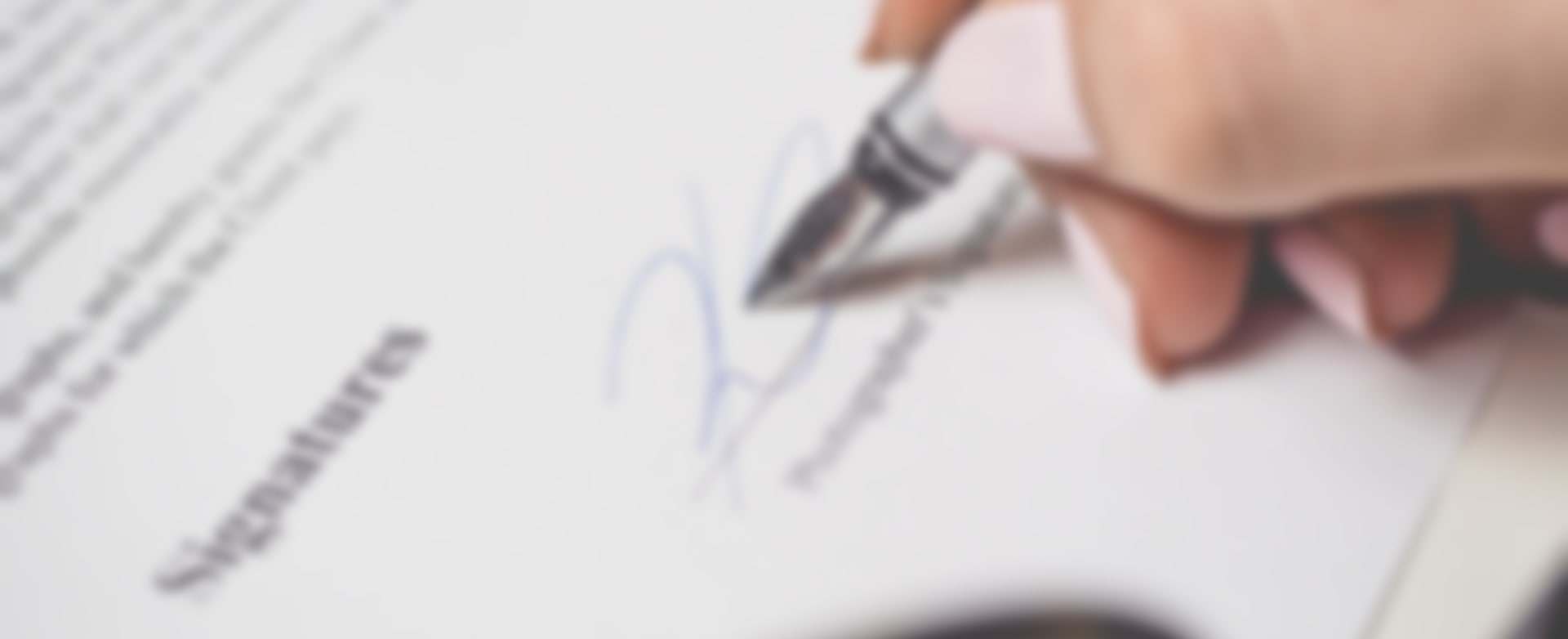 What has 15 daily newspapers, 63 weeklies, 4 radio stations, a nation-wide talk radio, a range of news websites – and wants to help its journalists and editors understand their users as real people with real needs?
This post is for subscribers only