How Denmark's Second Largest News Publisher Combines Journalism With Product Thinking
Interview: Jysk Fynske's "reader pledges" is a form of contract between journalists and readers. Read how and why they are doing it.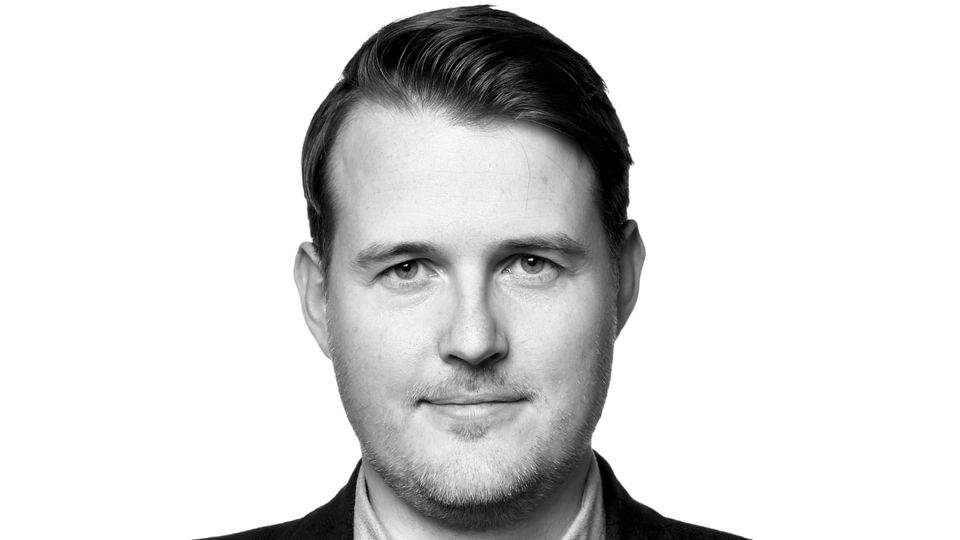 You don't have access to this post at the moment, but if you upgrade your account you'll be able to see the whole thing, as well as all the other posts in the archive! Subscribing will give you immediate access.
This post is for subscribers only