Bias Mapping, User Interviews, Personas, Evaluation and More – How Denmark's TV 2 Østjylland Excel at User Research
A media analyst shares parts of her toolbox – and I learned about an interesting way of conducting interviews.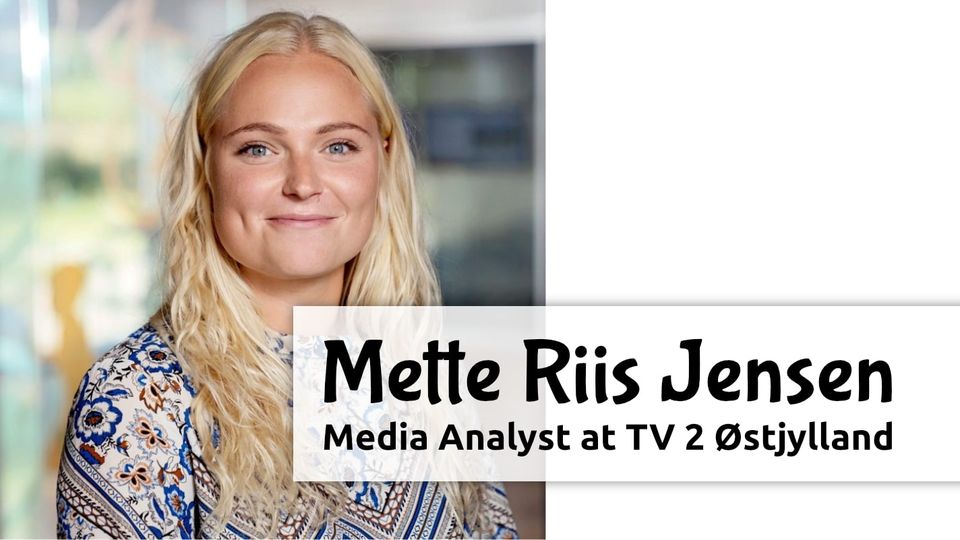 AUDIENCES AND ANALYSES. The young audiences are almost an enigma to many publishers and very few succeed in reaching them and actually keeping them enganged.
One of the few success stories here in Denmark is TV 2 Østjylland, one of the regional TV 2 publishers, who are connecting with young people on especially YouTube.
I recently asked Mette Riis Jensen, who is a media analyst at TV 2 Østjylland, to give a talk on how they work with audiences and analyses on a course I was co-teaching on media innovation.
The talk was so inspiring and interesting that I talked with her afterwards to share some of the best insights, approaches and tips with you.
Please note: This is much more about research, working with assumptions and talking to users than it is about chasing the young audience. So hopefully you'll come across something you'd like to apply in your work.
Let's dig in.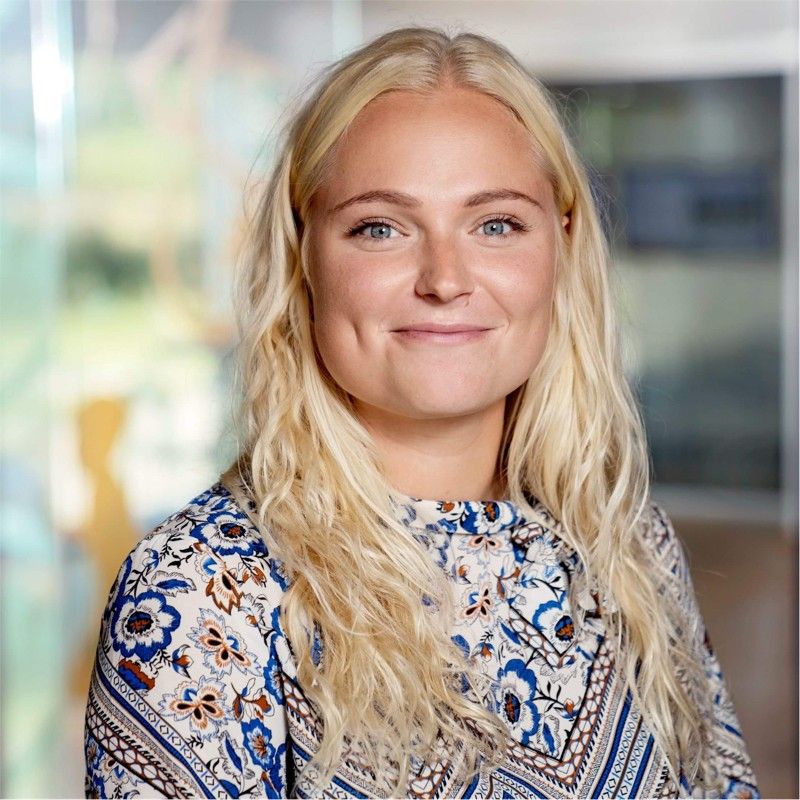 This post is for subscribers only