The Importance of Analysis Activation
An analysis is like a sponsorship: Success depends on it being activated with the audiences or people it is intended for. That's where the magic happens.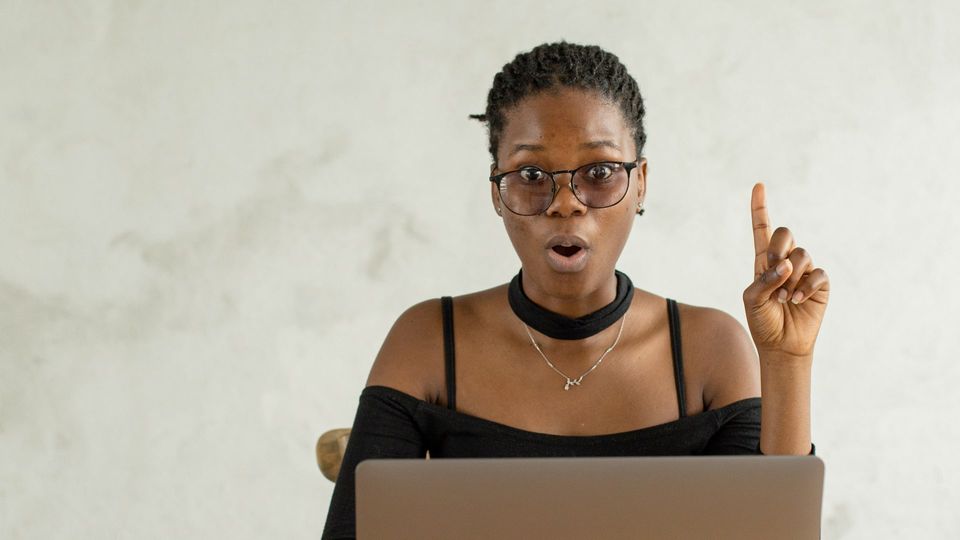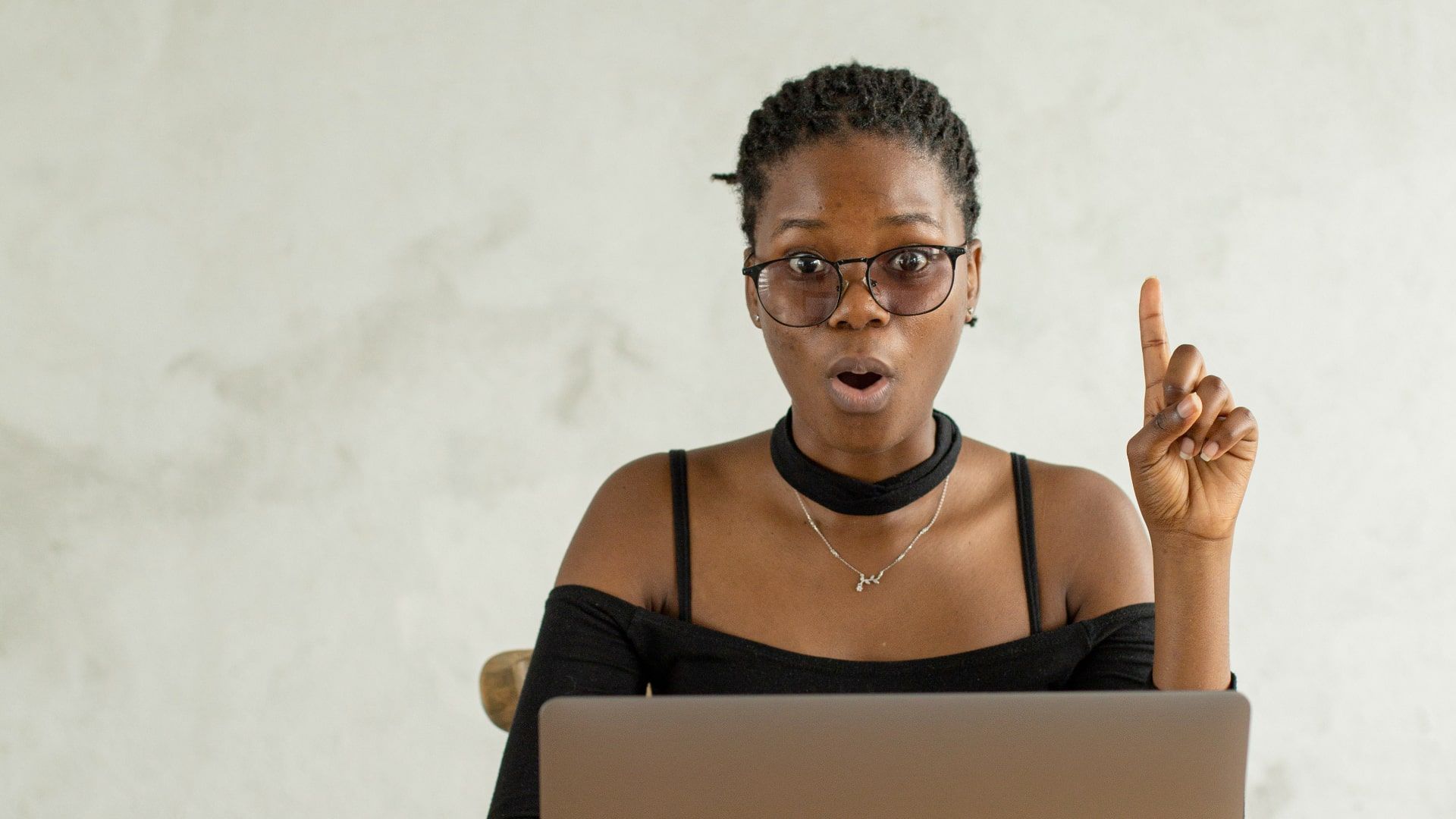 When working with products or content, your report or beautiful set of charts won't make any difference or change if that all-important activation doesn't happen.
Despite being something very different, it's actually just like a sponsorship.
This post is for subscribers only