Measuring Algorithmic Recommendations
Automated content recommendations are all the hype. And rightfully so. But there are some important decisions to make and pitfalls to avoid.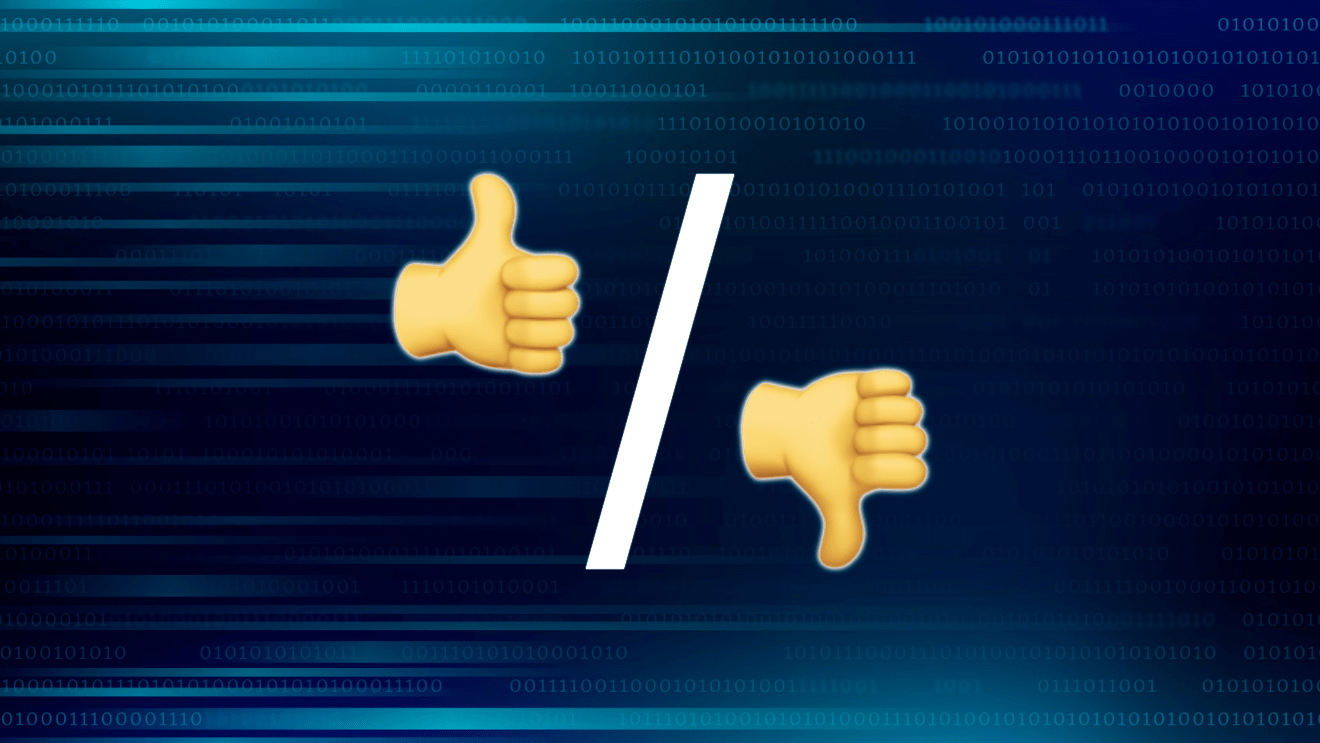 You don't have access to this post at the moment, but if you upgrade your account you'll be able to see the whole thing, as well as all the other posts in the archive! Subscribing will give you immediate access.
This post is for subscribers only