You've successfully subscribed to Products in Publishing
Great! Next, complete checkout for full access to Products in Publishing
Welcome back! You've successfully signed in.
Success! Your account is fully activated, you now have access to all content.
Success! Your billing info is updated.
Billing info update failed.
A newsletter on Product Management and innovation in the publishing/media industry.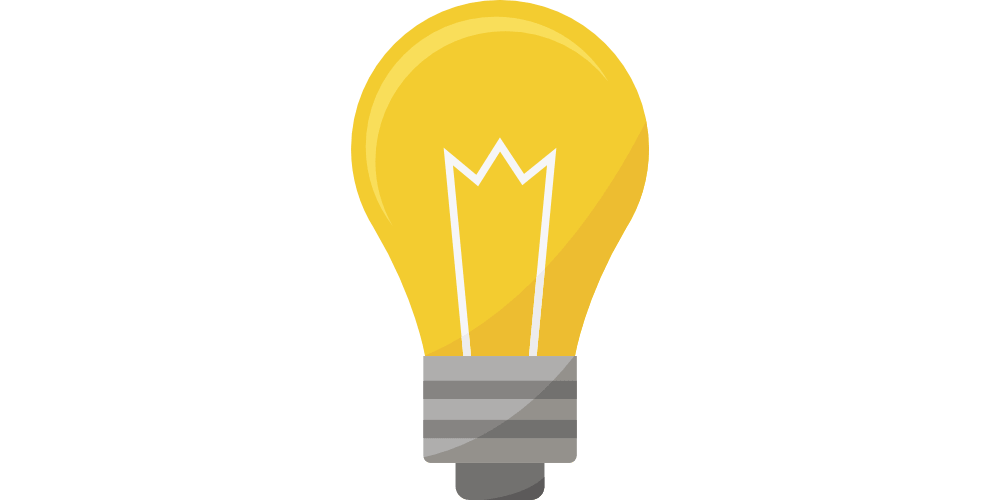 A new report concludes that news consumers in Denmark generally want to see algorithms play a bigger part. But how to integrate the power of algorithms without eroding trust? And why is it important not to be too transparent?
---
---
---