You've successfully subscribed to Products in Publishing
Great! Next, complete checkout for full access to Products in Publishing
Welcome back! You've successfully signed in.
Success! Your account is fully activated, you now have access to all content.
Success! Your billing info is updated.
Billing info update failed.
A newsletter on Product Management and innovation in the publishing/media industry.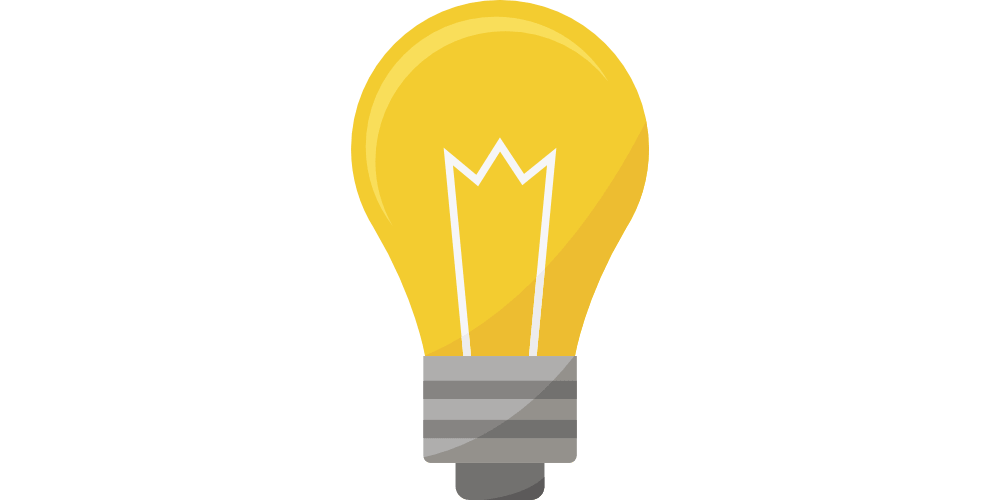 Learning something by yourself requires pacing and rewards. Duolingo has figured this out better than perhaps anyone, but nudging like this should always be about the user's goals.
---
---
---